Verification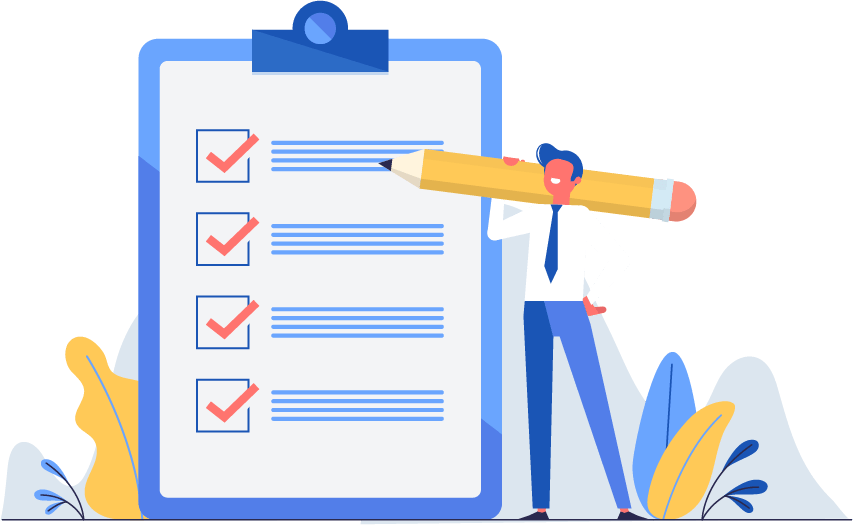 The AFRINIC WHOIS Database is an essential source of reference for the Internet community as it contains information such as the Internet number registrations, routing information, reverse DNS delegations, abuse contact information and more.
As per "Article 2(d) & (g)" of the Registration Service Agreement, AFRINIC members shall comply with maintaining the accuracy of their organisation's details in AFRINIC database. ALL members should ensure that their registration information is accurate and up to date at all times. Registered contacts should conduct a verification of the following:
Organisation legal name
General & billing addresses
Phone numbers and general contact emails
Registered contact information: Admin, Technical and Billing
Admin/Technical WHOIS contacts for the organisation object
Importance of updating your organisation information
Receive important notices by email and be reachable by phone
Courier hand delivery to your physical address
Receive Invoices and settle payments within the due date

Avoid Penalty fees
Avoid Account closure

Board Elections voting

Only registered contacts can vote online or onsite.

Avoid delays in requests processing

Only registered contacts can request additional resources or other updates to a member's account

Whois inaccuracy complaint

AFRINIC takes reasonable steps to investigate and correct inaccurate Whois data.
To learn more about how to get your details verified on MyAFRINIC click here.