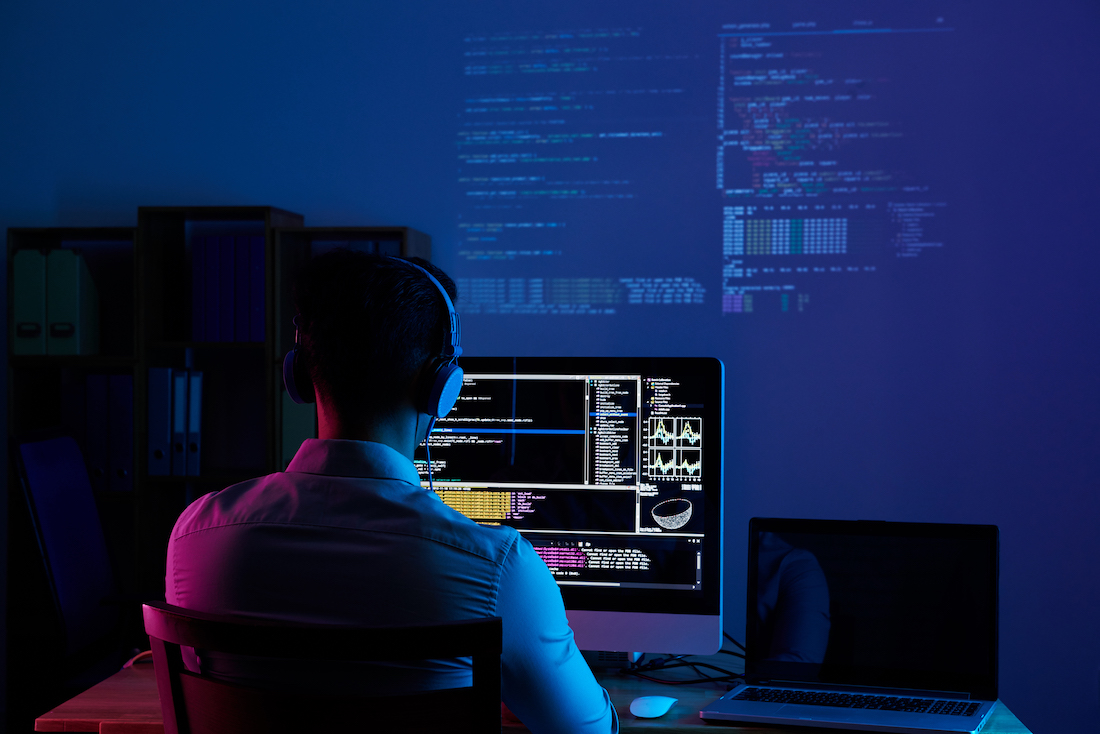 Software product development refers to all stages involved in bringing a product from concept to production-ready releases and beyond. Product development requires continuous communication. For this reason, AFRINIC maintains a product development roadmap as a centralised resource to track and refer to everyone's strategic role.
The objective of this product development roadmap is to help our various stakeholders better plan our initiatives, map the release schedule, track and communicate the associated initiatives and milestones.
Learn more about the features that are bring evaluated, in development, ready for testing and those that have been released.
How can you shape the product for your need?
Review the current list of features and provide feedback
Vote for the feature based on your needs
Request new features
Report an issue or difficulty that you are facing with any of our current systems in production.
Defined Personas for MyAFRINIC
#
Persona
Description
1
Visitor
Someone who has not logged into MyAFRINIC
2
Resource Requester
Anyone who is requesting resources. This role includes a new member enrolling for membership and/or requesting initial IP resources
3
MyAFRINIC User
Anyone with a login to access and manage their resources on the MyAFRINIC Portal
4
Resource Member (Admin/Tech/Billing Contacts)
User attached to an AFRINIC Resource Member Organisation
5
Voter
A Resource Member who is in good standing and eligible to vote during AGMM elections
Related documents and references
Become a Beta Tester
As you enrol as Beta testers you will get early access to new features to be able to provide feedback on the roadmap proposed features and ideas for the next generation myAFRINIC?Test and give feedback on the beta release
We have launched the MyAFRINIC-V2 Alpha (RC-1)
On this day we are doing a soft launch of MyAFRINIC V2, the Alpha version.
If you have an account and access to the V1, you can access the alpha release on our release candidate environment with your production credentials at https://myafrinic2-rc.afrinic.net
Our vision of MyAFRINIC V2 revolves around how we can make the Internet better by empowering our customers.
Questions we ask every day;
Does MyAFRINIC make our Members' life easier?
Does AFRINIC benefit AFRINIC Hostmasters and Customer Service with better tools?
Does MyAFRINIC make our community use our services smoothly?
As we are working towards the final "go-live" of MyAFRINIC V2, we have prepared an alpha version for our beta testers to test and give us feedback. This alpha testing will run from 20th December 2021 to 30th January 2022.
What is in this Alpha release?
Today's update is a "bare-bone" version of MyAFRINIC v2 where some of the basic functions are available while others are still in the development stage.
Here are some of the top changes in the new version of MyAFRINIC that we think you will enjoy:
You will have more details on your account - You can see all the details of your resources from a central dashboard and easily navigate through issues on your account.
Billing - All billing information is now more intuitive as you can now filter the unpaid bills, choose to do part payments and generate your statement of account.
Sanity checks on your account and IP resources - Based on our policies (CPM) and the best practices that we strongly recommend Refreshing the dataset is done every 24 hours.
Get more done with fewer clicks - We have reduced the number of clicks required for you to see all the important details of your account as soon as you land on your account.
New experience - We have revamped the design of MyAFRINIC for a better experience. You can use the guided tour to see more details on the platform. Yes, our dark mode is worth a try :)
Enhanced Security - We are constantly improving the overall security of the portal to ensure you are well protected from prying eyes and malicious actions.
Multi-language support - We are currently experimenting with a French translation of the portal.
User account management - You can customise your account details, preferences and security details.
Quick actions - Access all parts of the portal easily at a click and complete your actions with ease
The known issues in the platform
Multi-language support - The French translation may miss out on some part of the portal
Mobile and smaller screen compatibility - While MyAFRINIC supports mobile and smaller screens, we are refining the small glitches you might see on these screens.
Overall look and feel - are continuously being improved to meet your convenience.
Pop up listing issues - on your account is reported blank for some members.
Quick actions - Not fully working as we have various pages under construction.
Issues with your login - Since the current version is not in real-time sync with the production environment, you may have issues logging in, in case you change your password or 2FA details. Try with the previous details or write to us if you are having any issues.
Sanity checks and policy dashboard - has an erratic behaviour for some members and big resources such as /20 IPv4 and above.
Missing contact information - on your landing page after you log in such as country, phone number etc.
My AFRINIC v2 alpha is out, what next?
Multi-language support: Complete French translation of the portal and an experiment to support a third language.
Better child object management We are working to make the management of child objects(IRR, rDNS, RPKI, assignments and sub-allocations) easier than ever.
Easy request IP resources as a member you will no longer have to juggle between different forms to request for more resources from AFRINIC.
Reduce the number of sign up systems: New Member Registration Portal (NMRP) and Associate member portal integration. This means you will have a one-stop shop for all your membership and IP needs as a prospective member.
We are passionate about this challenging journey and we choose to believe that we can do it together with you. Join us!
Contact us at This email address is being protected from spambots. You need JavaScript enabled to view it. and This email address is being protected from spambots. You need JavaScript enabled to view it.