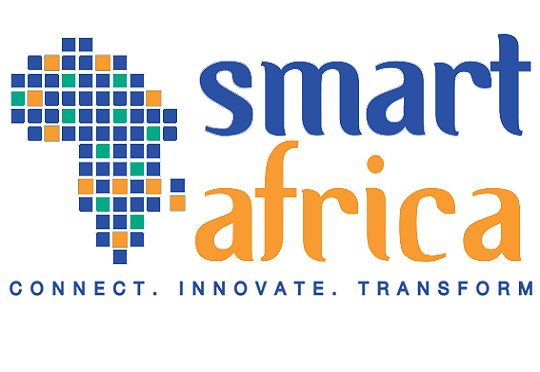 In partnership with SmartAfrica Secretariat (SAS), AFRINIC is a member of the Smart Africa Data Centre & Cloud for Africa Project Working Group.
The Data Centre and Cloud for Africa Project was launched by SAS under the leadership of the Republic of Djibouti (Smart Africa member state) to address the challenges associated with the Data Centre and Cloud market in Africa.
To implement this project, a Working Group has been set up and its scope and objectives are:
To conduct a comprehensive feasibility study that will cover detailed technical, market, legal and regulatory, economic, financial, and social aspects and most importantly assess the bankability of potential Data Centre & Cloud projects that will be identified in the course of the study.
To create a Data Centre and Cloud Service Blueprint which will serve as a reference point and baseline for Smart Africa member states for the development of their respective Data Centre and Cloud Service Policies and Strategies.
To collaborate with Smart Africa members states, the private sector members and other interested stakeholders
Specifically, AFRINIC is taking part in this WG under the Technology & Security Workstream and is represented by 4 of our staff: James Chirwa, Cedric Mbeyet, Brice Abba and Stephen Honlue. Moreover, the Smart Africa Secretariat granted AFRINIC to assist in leading the Technology & Security Workstream and Mr Stephen Honlue has been selected.