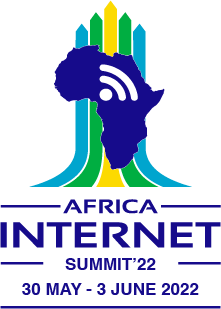 It is with great pleasure that we inform you that registration for the AIS'22 meeting is now open. AIS'22 will take place from 30 May to 3 June 2022 in a Hybrid Meeting format and will run from 9:00-13:00 UTC.
Delegates will be able to participate in the AIS'22 Meeting both onsite and online.
As per the current COVID protocol, a maximum of 50 delegates will be allowed at the venue and onsite registration will be on a first come first serve basis. AIS'22 will take place in Mauritius and via the online platform Meetecho.
You can now register online and check out more information about the Meeting on the AIS'22 Website here>> https://2022.internetsummit.africa
While registering you may choose to subscribe to the mailing list at to receive meeting updates and engage with other delegates meeting participants via the AIS'22 mailing list We look forward to seeing you soon for AIS'22.