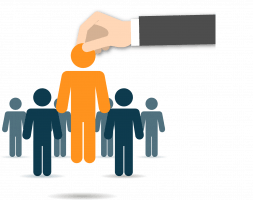 The AFRINIC Board is pleased to announce a call for comments is now open on the following candidate slate for Seat 2 (Western Africa) and Seat 6 (Eastern Africa) on the AFRINIC Board:
Western Africa
Dr Ly Ousmane
Hervé Hounzandji
Eastern Africa
Robert Nkusi Ford
Policap Ochieng Oluoch
Full candidate information has been published at https://afrinic.net/board/2019-01-call-for-comments-seats-2-6. The community and members are hereby invited to view candidate details and express any comments about the suitability of the candidates for the board position using the comment section at the URL above. The deadline for sending your comments is 29 January 2019.