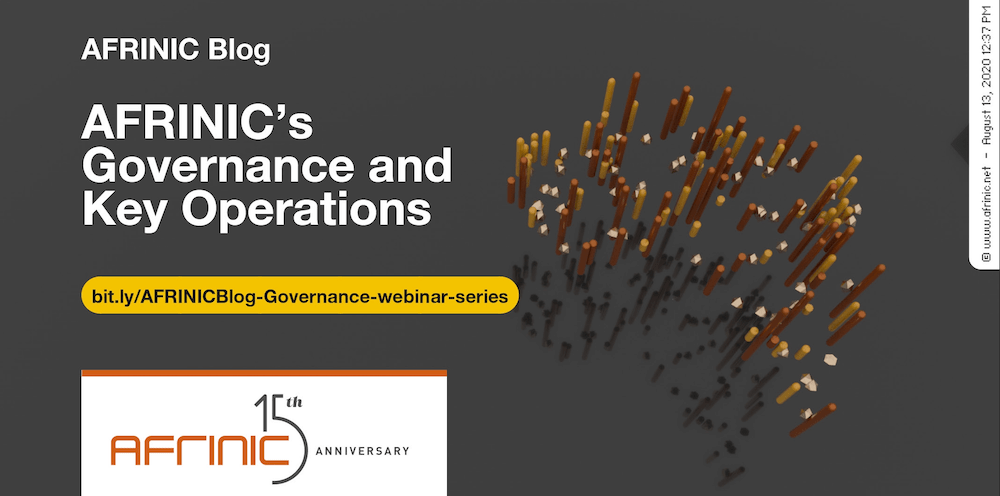 AFRINIC currently has a five-series webinar highlighting its governance activities and critical operations. These sessions explain various aspects of the issues as mentioned above in detail. The next webinar in this series will be conducted in French next week on Wednesday, 19 August 2020. The session is titled "L'adhésion et le Pouvoir des Membres d'AFRINIC".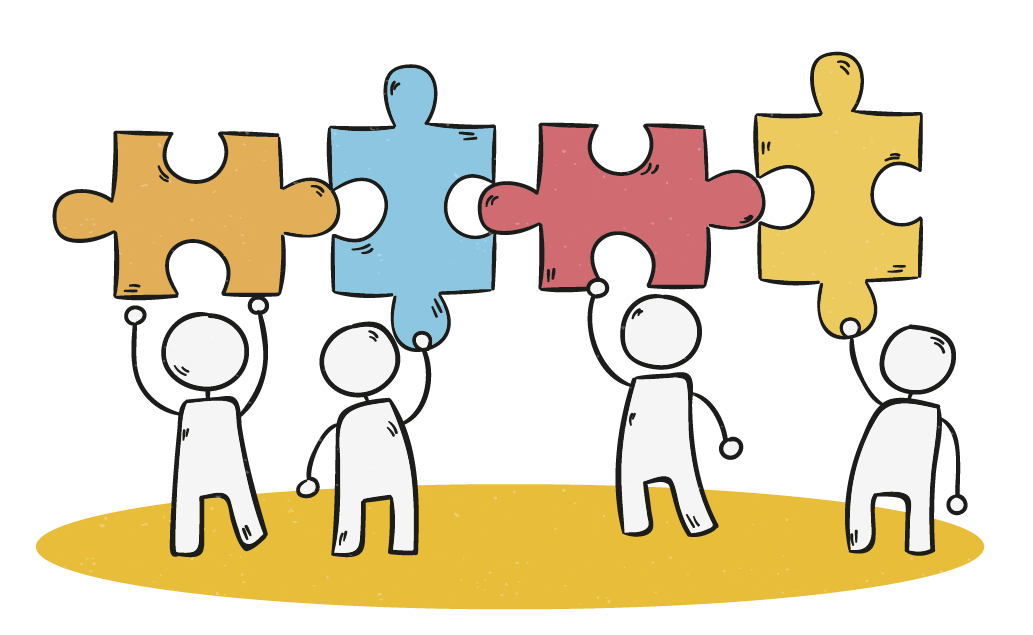 Part 1 of series
The first webinar was conducted on "AFRINIC's Governance Structure" in English on 17 June 2020. A French version of the same was done on 15 July 2020.
You may also listen to the recording of the webinar on "AFRINIC Membership and Power of members'' held on 29 July 2020 available here.
Part 3 and 4
Look out for upcoming dates as webinar no. 3 titled "Termination of AFRINIC's membership" and will take place on 2 and 16 September 2020 in English and French respectively.
Webinar no.4 is scheduled for 30 September 2020 and 14 October 2020 on AFRINIC Proceedings at AGMMs in English and French respectively.
The final webinar will highlight the aspects of Appointment, Removal, and Powers of Directors on 28 October 2020 and 11 November 2020 respectively. Do not miss your chance to participate in these essential webinars. We look forward to seeing you soon at the webinars.