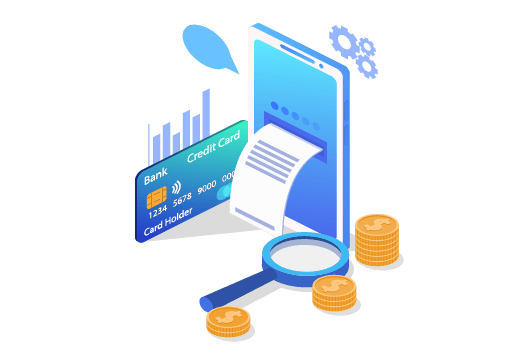 AFRINIC has started the annual billing exercise and issued the invoice for the 2020 annual membership fees to all its active Resource Members that have no outstanding balance in 2019 and past years fees.
The 2020 invoice has been uploaded on the Myafrinic portal and can be accessed by any registered billing contact and printed for reference and payment. The registered contacts of the Resource Members have also been sent an electronic copy of the invoice. Members who require a signed hard copy of the invoice are requested to either update their preference on MyAFRINIC or email This email address is being protected from spambots. You need JavaScript enabled to view it.. For the first time, AFRINIC has also issued invoices in Euro to members who have indicated that to be their preferred currency.
AFRINIC accepts payment via bank transfer and credit card. The credit card facilities are available at https://my.afrinic.net and only the invoice number is required.
Registered billing contacts can also pay via the portal https://my.afrinic.net/billing/paybill/
Resource Members with an outstanding balance for the past year(s) are kindly reminded to settle these dues as soon as possible to avoid reclamation of resources in the upcoming closure exercise. Once outstanding balances are settled, the 2020 membership fees invoice will be issued.
We look forward to members settling their invoices on time to avoid any penalties.
For reference, the billing timeline can be accessed here.