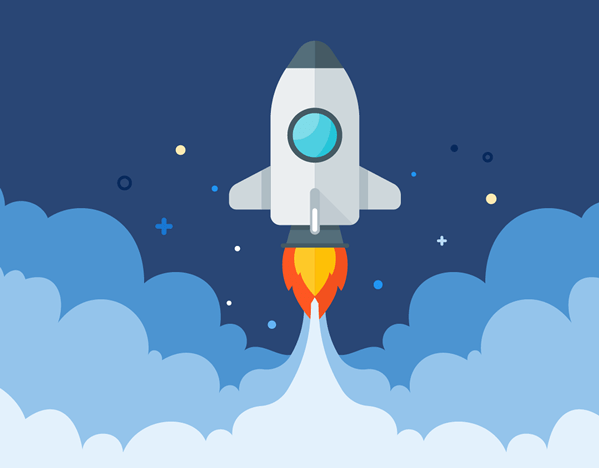 Based on the interactions that we have had with the AFRINIC members through tickets, we have improved the features on the MyAFRINIC member portal (https://my.afrinic.net) to enable our AFRINIC members to independently manage their accounts and keep the Member Services informed about their preferences. We hope that the members will make use of these features that shall enable our Support Team to proactively anticipate their needs and reduce service delivery delays. The Admin contact can now update the new features on their specific profile on AFRINIC's records.The new features are documented in the changelo below.
MyAFRINIC v1.7.0
New Features deployed:
With Holding Tax - Some economies have a tax imposed by their central bank while processing FOREX transactions. Members shall now be able to manage the tax applicable via the MyAFRINIC portal. Check the FAQ here.
Hard copy invoice required - Members requiring a hardcopy of the invoice to effect payment can now ensure that their staff proactively completes this action. Check the FAQ here.
Preferred Payment method - Do you prefer paying by Credit card or Bank Transfer? Check the FAQ here.
Electronic Document usage - Does your country and organisation accept the use of electronic documents? Check the FAQ here.
Online payment with no login required - You may now make a payment using the details of a valid Invoice and your credit card only! Check the FAQ here.
Extension of deadline relating to Invoices - resulting from approval of resource requests; such invoices now remain valid for 45 days instead of 30 days
Invoices in EURO - Now members have the option to get their invoice either in USD ($) or EURO (€). To be noted that once the prefered currency is specified, that change cannot be undone. Please log in MyAfrinic and choose your prefered option before the next annual billing cycle. However, invoices in the EURO can only be paid via Bank transfer. The Credit Card platform will be activated soon and shall be communicated in due course. Please ensure that the change in preferred currency is completed by 30th September 2019 in readiness for the 2020 annual membership fees billing campaign. Check the FAQ here.
We invite you to make use of these features through the Member portal https://my.afrinic.net/
If you still need help, drop an email to This email address is being protected from spambots. You need JavaScript enabled to view it. and our Member Services team will have the pleasure to assist you.
Note:
We are currently facing some issues to render your Billing Summary Statement on MyAFRINIC. An error message "Forbidden" will be displayed when you try to view your summary statement after you login to MyAFRINIC portal and choose "Summary Statement" from the Billing tabFor any urgent support relating to your financial details, contact
This email address is being protected from spambots. You need JavaScript enabled to view it.