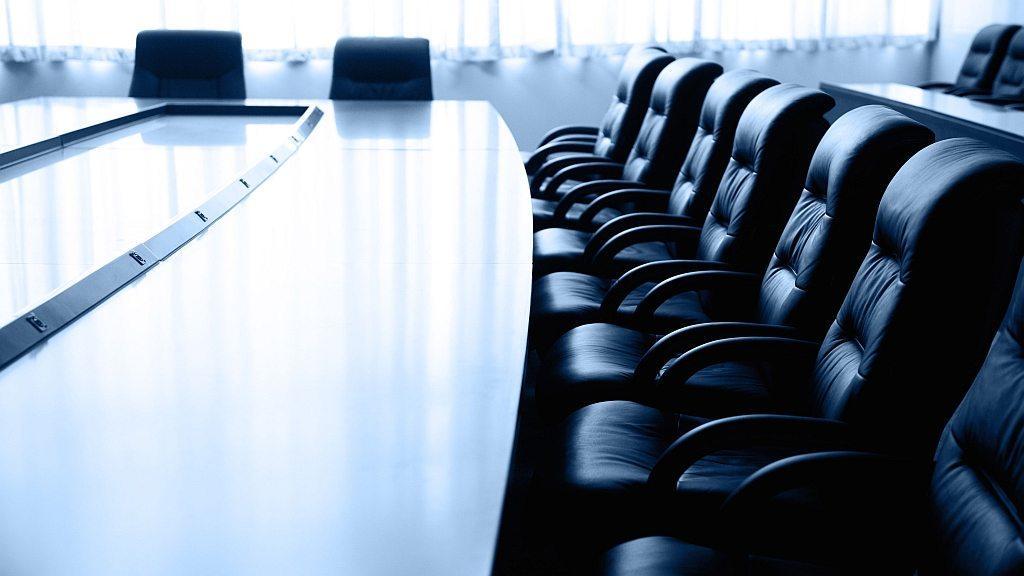 The ASO AC has issued its call for nominations to Seat 10 of the ICANN Board of Directors. The nomination period ends on 30 November 2018. The selected candidate will serve for a three-year term, which will begin at the conclusion of the ICANN Annual General Assembly during the ICANN 66 Meeting, scheduled from 2-7 November 2019 in Montréal, Canada.
Eligibility Requirements
All nominated candidates must meet the selection criteria and conflict of interest requirements as outlined in Article 7 of the ICANN Bylaws. The nominated candidates will undergo a due diligence review by an independent ICANN contractor.
Nomination Process
Community members are invited to submit nominations by email to nominations [at] aso [dot] icann [dot] org by Friday, 30 November 2018 at 23:59 UTC.
Read more on the news announcement on the NRO website: https://www.nro.net/aso-ac-calls-for-nominations-for-seat-10-on-the-icann-board-of-directors/