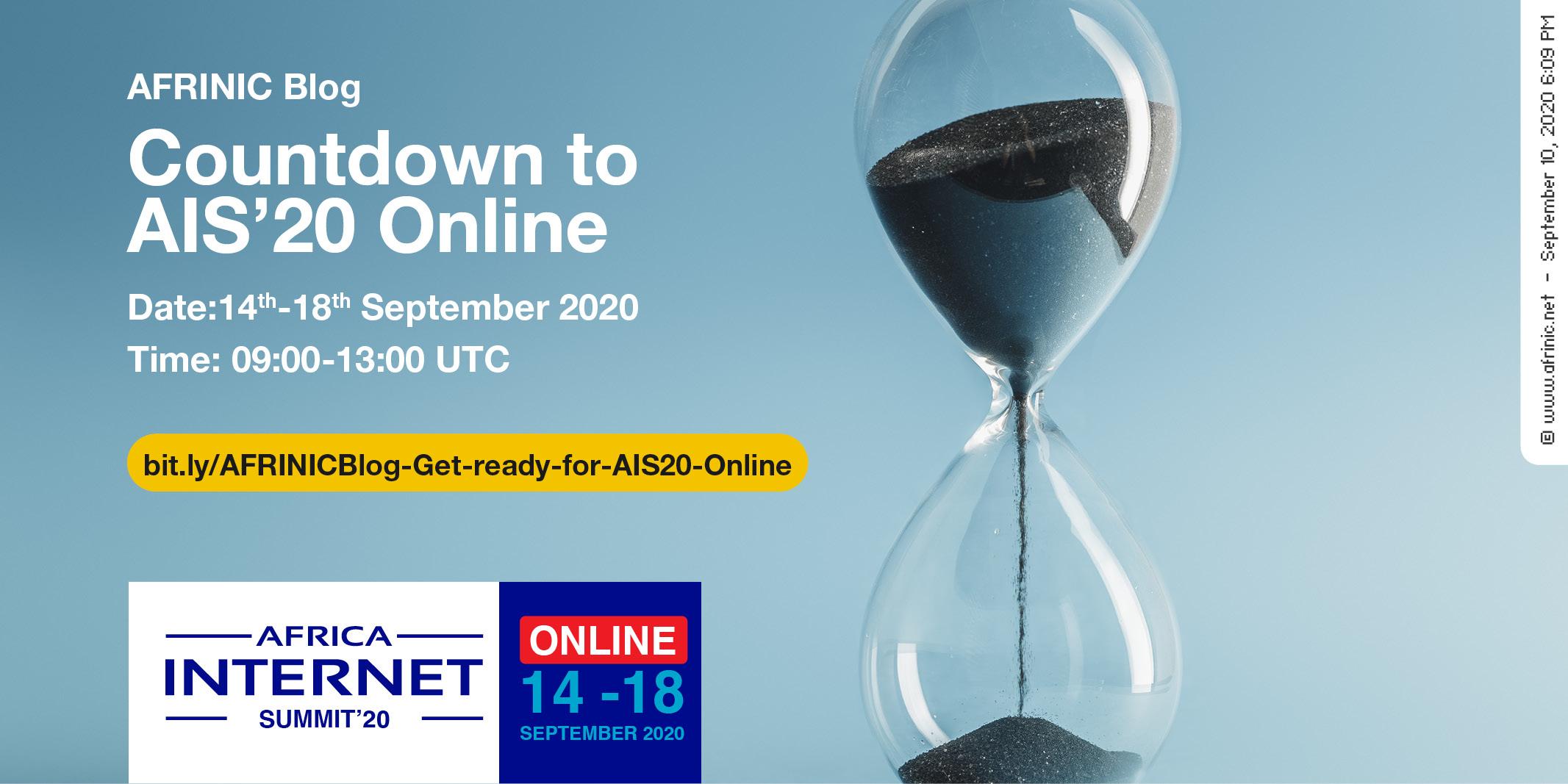 Here is what we have in store for you
AIS'20 Online is approaching fast. AIS staff is currently busy with the preparations for the first virtual Africa Internet Summit conference to be held from 14 to 18 September 2020 at 0900-1300 UTC.
AIS'20 Online registration closed on 6 September and recorded more than 690 participants registered on our platform.
Prior to the meeting proper, we have planned the Newcomers Session on 11 September 2020 at 0900-1300 UTC. This is a session for delegates attending the meeting for the first time. The session will provide updates from AFRINIC, the services the organisation offers, the Internet ecosystem, the African Internet community, Internet number resources management, policy development, some current initiatives like AFRINIC's fellowship programme. ISOC and ICANN have also been invited to participate and will also present on their activities.
(1) AfNOG Day - A lot is lined up during AFNOG Day on 14 September.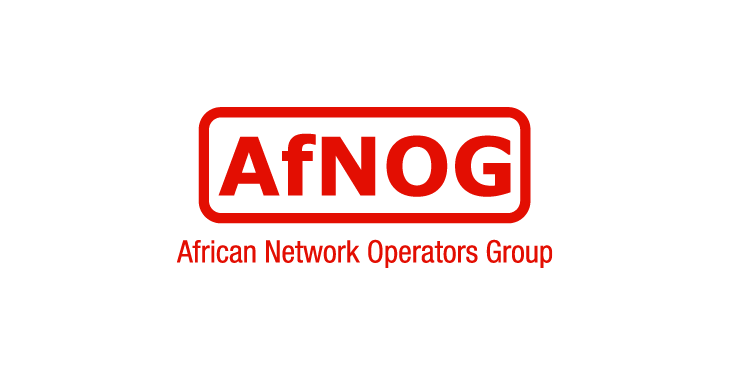 Andrew Sullivan, CEO and President Internet Society will give the Goodwill message during the Opening. This will be followed by a very interesting panel on 50 Years of the Internet. The session will also have former ICANN Board Chair and Author RFC-1, Steve Crocker, and Prof. Nii Quaynor.
The session will be moderated by Adiel Akplogan, the former CEO of AFRINIC and currently the Vice President for Technical Engagement at ICANN. This will be followed by updates by regional NOGs. Simon Mayoye, Christian Nzhie, Edem Kobla Nunekpeku, Isabela Odida and Sara Alamin will give the updates.
This session will be followed by a technical panel moderated by Alan Barrett.
Sara Armstrong from ISOC will be presenting on The Internet Society Foundation: Overview and new Programs of interest to Africa. There will also be a presentation on Internet Measurement by Mat Ford and David Belson of ISOC, Cloud Africa by Danny Afahounko and LDPv6 In The Real World by Mark Tinka.
Alain Aina will close the day with a panel discussion on the Future of AfNOG.
Organisations constituting the African Internet ecosystem or the AF* will provide updates to delegates on their activities on 15 September.
The history of these institutions will also be highlighted by Pierre Dandjinou after which there will be an open interaction with the community moderated by Alain Aina.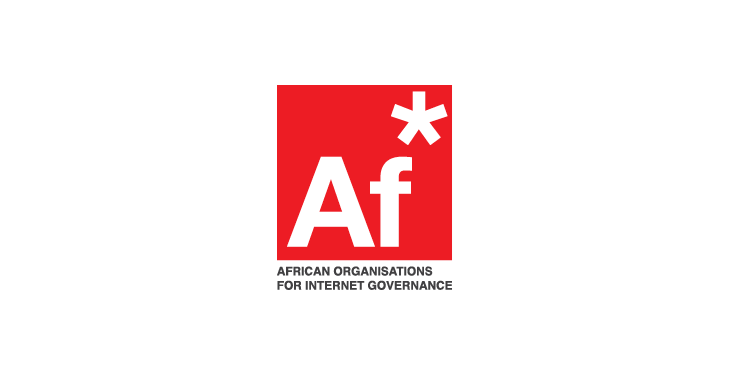 (3) AFRINIC Public Policy Day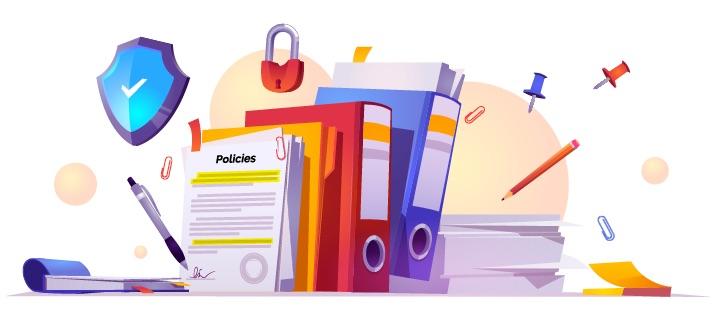 (4) Elections and Annual General Members Meeting (AGMM)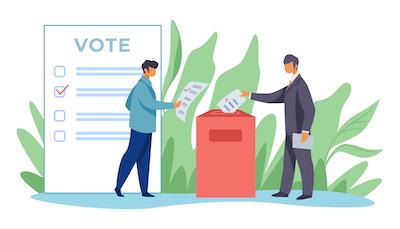 The last day of the AGMM will begin with a Board Community Engagement session followed by AFRINIC General Members Meeting.
AFRINIC will hold several elections namely for the Policy Development Working Group co-chair, NRO/NC ASO AC, Governance Committee and Board positions.
Live Streaming
AIS'20 will be streamed live on the AFRINIC YouTube and Facebook channels.
Be sure to follow and subscribe: https://www.youtube.com/afrinic/live
We look forward to welcoming you to AIS'20 Online.